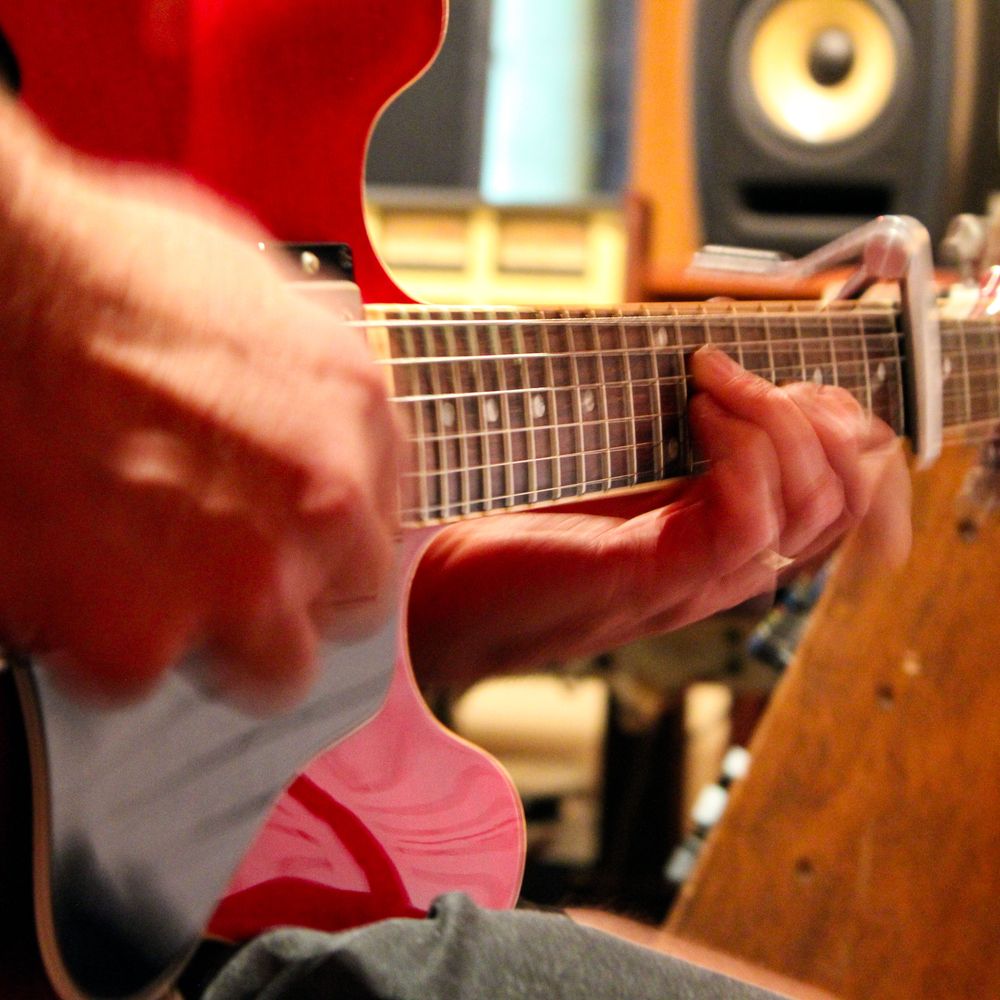 Translator Studios
Recording
recording music is our passion and it is what we do best!
translator has over 30 years experience in all areas of professional audio and music production.
making original music has been our focus + privilege and we have had the honour of building our lives around creating songs, sounds and stories
it's been a dream to work with brilliant international and local musicians + artists from every corner of our big wide world!
Australia Africa UK EU USA STH AMERICA and the Pacific
recording remote Indigenous voices and desert music is also close to our hearts, this is a big focus for us too
we are honoured to receive offers from communities that invite us to come and be part of their lives, as we share in the amazing process that is creating music together, either in performance or recording
our recording and mixing studios are currently located in Mparntwe, Alice Springs. we also love to take out our equipment and do remote recordings!
over the journey we have been part of so many projects. our intention is to give voice and build an artistic platform for the many and varied ideas, the dreams and sounds of artists we know, love and believe in..
hopefully we are just getting started !
thanks for checking out our photo gallery below
you can click on the links to check some of the artists we've produced or contact the studio too